Leading from the Supernatural
Leading from the Supernatural
Joaquin's passion is to have God present in undeniable ways that display his love and affection for His children. Joaquin and Renee planted Bethel Austin believing God wants a community of people yielded to His ways so he can release local, regional and international revival. Joaquin has a heart to raise up a generation who knows God's unconditional love and carry transformation everywhere they go.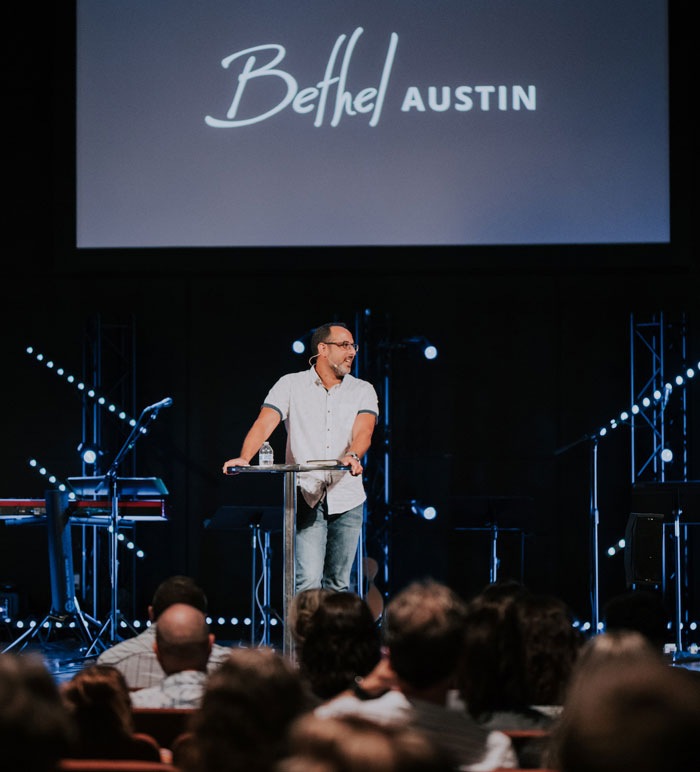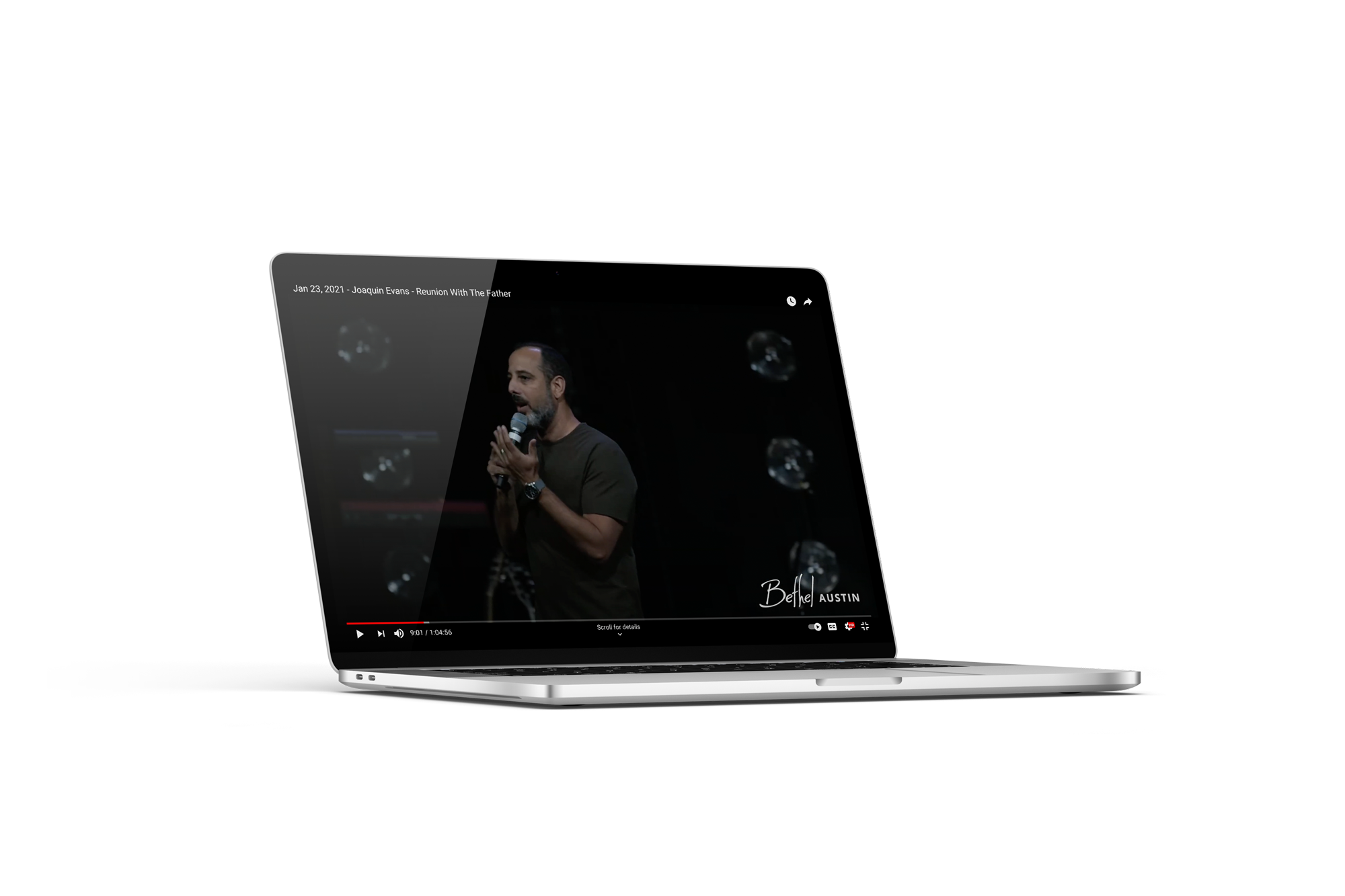 Watch some of my most recent sermons preached at Bethel Austin. All sermons are in video format.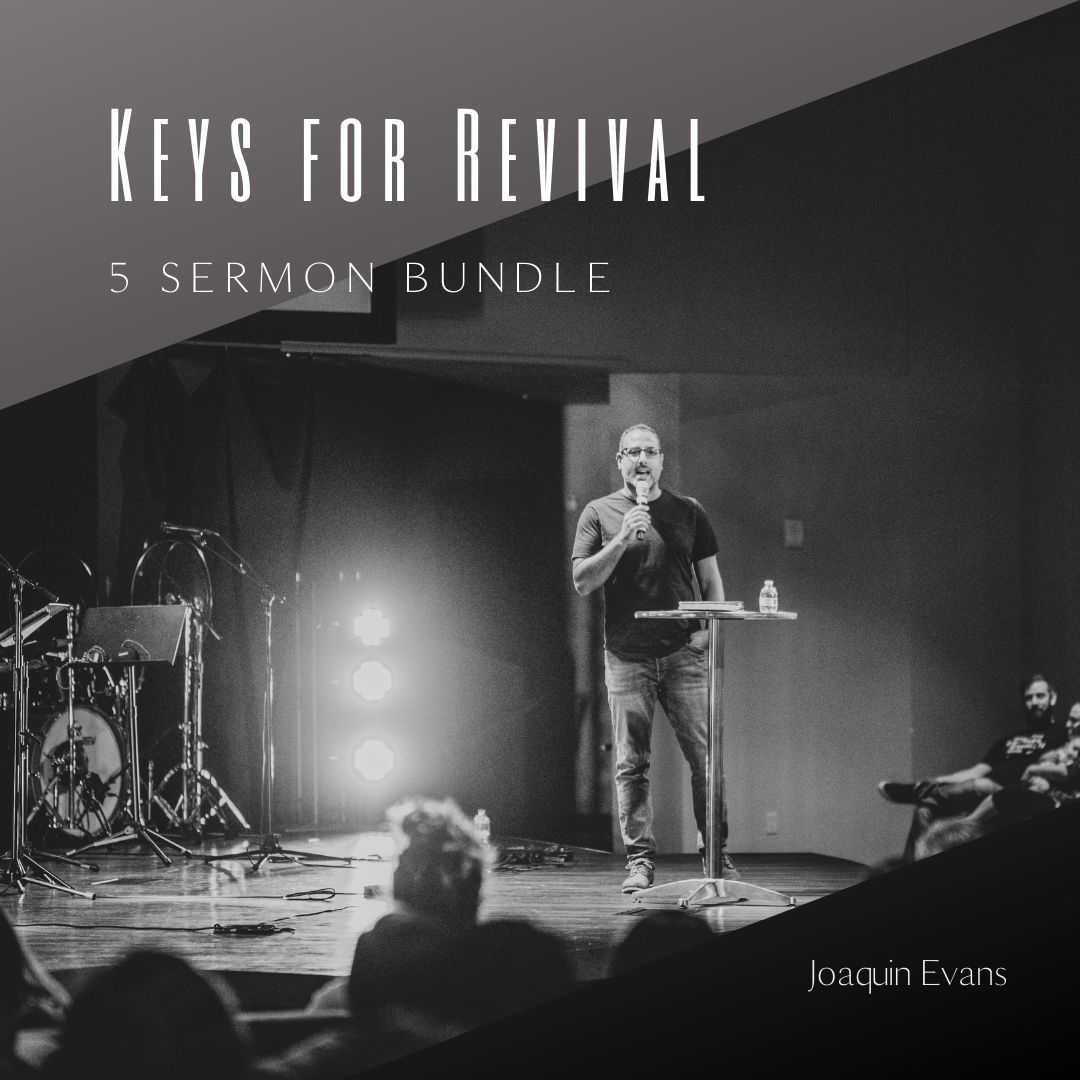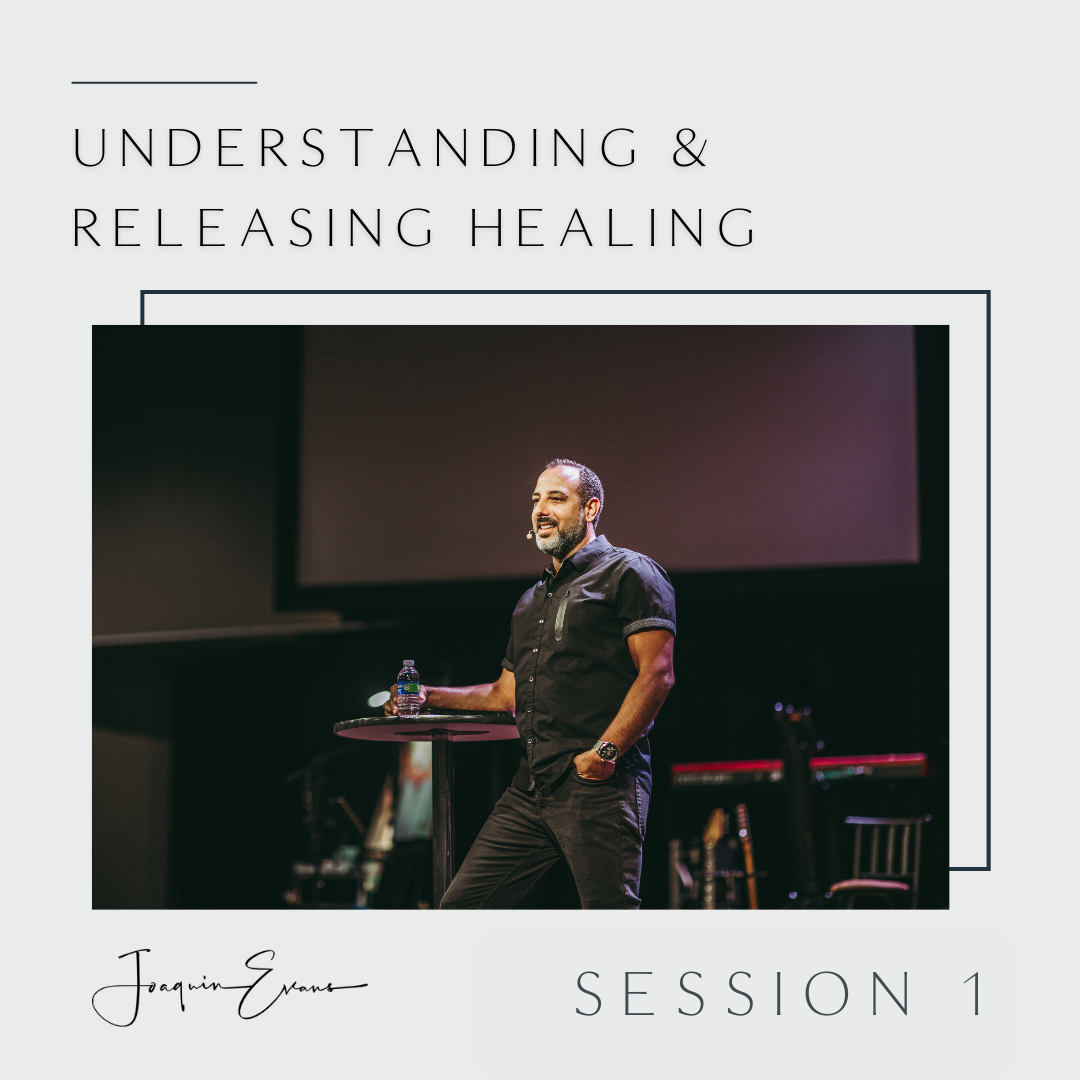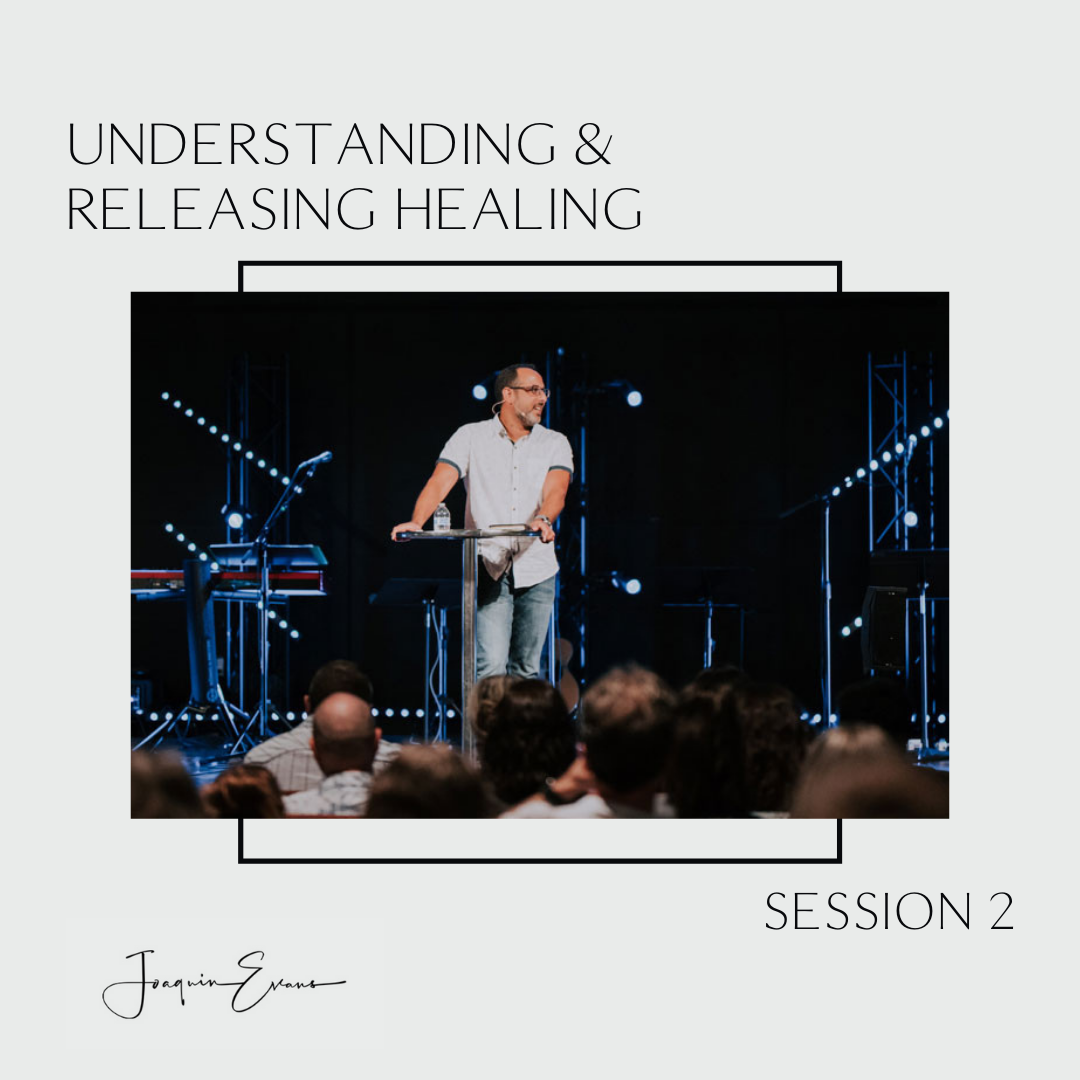 Joaquin lives with his wife, Renee, and their 3 kids in Austin, TX, where they pastor Bethel Austin. Before planting Bethel Austin Joaquin was on staff at Bethel in Redding, CA for 12 years. Joaquin loves to travel the nations seeing Jesus glorified but he most enjoys being home with his family and seeing the Kingdom of Heaven established through the local church and seeing everyday people and families raised up to change cities, regions, and nations.